Meet the faces behind ShopAverys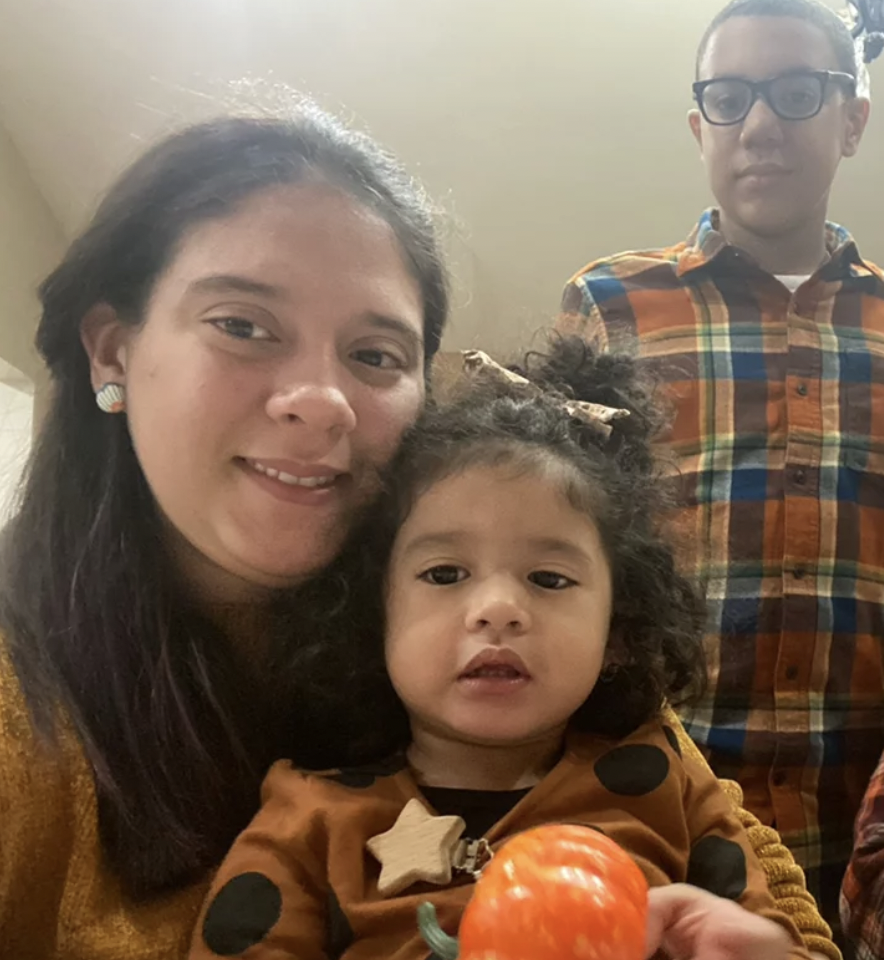 Kelly is the mom, she assures all the packages are sent out on time and everything is running smoothly. She is also completing her degree in Early Childhood Education.
Avery is the face behind the name. He is a middle schooler who enjoys drawing and creating. He enjoys a good math problem and dad jokes.
Everly is the newest member, she is our model for a new collection we will soon introduce. Like her brother, she enjoys drawing, and climbing. She enjoys the outdoors.
OUR STORY
We are ShopAverys originally known as AverysLadybug. A small business originally created in 2012, by a single mother and her son. We shared a hobby and it evidentially became a small business. Avery would provide the ideas and the drawings and my job was to recreate his visions. Some visions were super easy and fun, while others where very time limited and intense. As Avery became older, our creativity widened and we wanted to dabble in a bit of everything.
In 2020, I gave birth to a new addition, Avery's sister. Although, we both enjoyed creating we were no longer able to craft with small pieces. So we decided to start a new journey, that journey didn't go as planned as the world shut down and we didn't grow in hopes that we would. Now we are selling most of our craft materials (the one we no longer have use for) and starting fresh. With our new partner (Avery's Sister) we plan to have a collection under her name. Please be sure to check back soon and see what we have to offer.